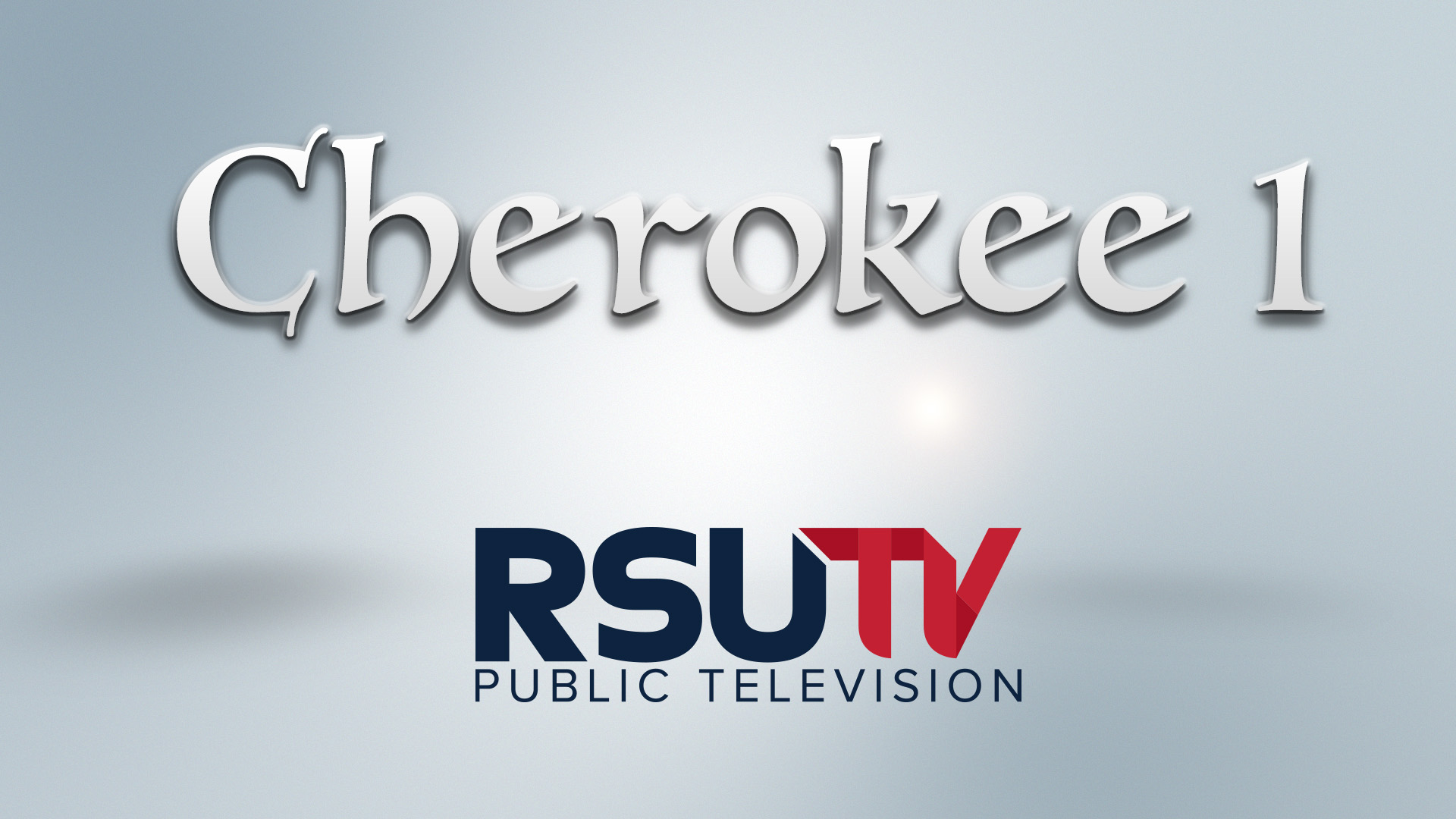 RSU Public TV in partnership with the Cherokee Nation is offering beginner classes teaching the Cherokee Language. These classes are taught by Cherokee Nation language instructor Wade Blevins along with first language speakers as guests throughout the course.
The Cherokee language is considered a Class IV language in its degree of difficulty. It is spoken fluently by an estimated 2,500 people worldwide today, with several thousand more being considered beginner or proficient speakers.

The Cherokee syllabary is the written form of the language. It is not an alphabet, but instead contains 85 distinct characters that represent the full spectrum of sounds used to speak Cherokee – one character for each discrete syllable.

Course Objectives

This course will concentrate on developing reading and listening comprehension in Cherokee by exposing them to real and authentic language in a variety of formats from a variety of first language speakers. Students will also be exposed to the Cherokee Syllabary.