Cherokee Nation I.T. has some great new collaboration tools for you to use! Whether your working from home or in the office, you will be able to share content with each other, chat, share files, and much much more. You can even launch virtual meetings from any of the tools. They all work together giving you many different features to help in your everyday duties. You will wonder how you survived so long without these. And the best part...They are at no cost to you or your department. This course is dedicated to those tools and reference material in order to help you navigate them and use them to their fullest capacity.


Cherokee 101 is a quick survey course that covers basic Cherokee history, culture, and language. Those who complete the course will have a general overview of Cherokee history, basic knowledge of Cherokee culture, and know a few words and phrases in the Cherokee language. Upon successful completion of the course, students will receive a certificate from Cherokee Nation stating they have successfully completed Cherokee 101.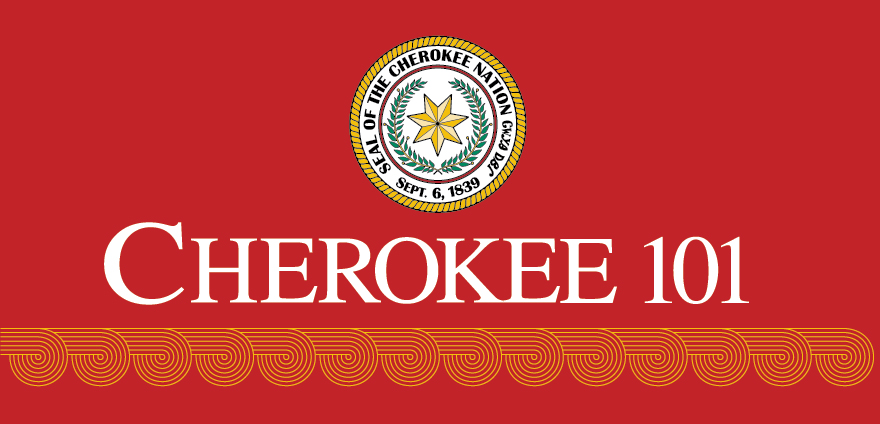 The food handlers course is only available to Cherokee Nation employees. Please contact the Office of Environmental Health at 918-453-5111 or by email OEH@cherokee.org for information about registering.